Tate Modern Future of art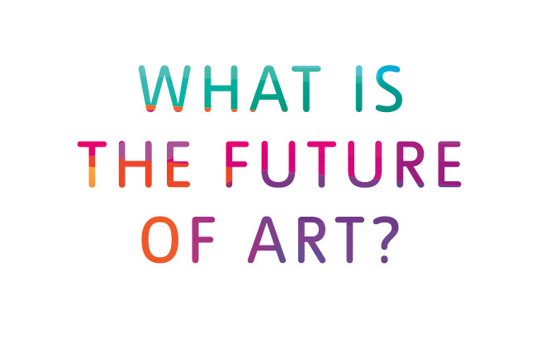 17-19 juni 2016
Tate Modern, London

THE NEW TATE MODERN OPENING WEEKEND

Photos of my exam work Mellan varven hörs skogen/The forest sounds between the rows will be exhibited in the gallery of Tate Modern over the weekend on the 17-19 June as part of the 'What is the future of art?' exhibition.

Be among the first to see the new Tate Modern and join the three-day celebration showcasing the very best of Tate; all for free and open to everyone. Join us on Friday night for a special late-night event curated by young people from Tate Collective London. Digital technology meets lo-fi materials in a range of interactive activities and installations with emerging artists. Bring your friends for the chance to see what our vision for the future holds.